F
ERNS
&
M
OSSES
AND RARE AND UNUSUAL TROPICAL PLANTS
300's
of collectible species cannot be found
else
where! for collector and hobbyist.
HERE; - We ship
ANYWHERE!
-
We
ship
ANYTIME! (even in extreme weather)
-
NO MINIMUM ORDER!
Even

only one plant
- LIVE ARRIVAL GUARANTEED* *see details in Terms & conditions page.
We grow all that we sell so we obviously know what we grow. And also have personal service as "grower to grower".

Our Inventory is accurate and is frequently updated! From this, If you order it (and don't delay shipment), you will receive it. No substitutes necessary! When item is "out of stock" we remove it from site--it may reappear at later date when available.

You will be notified as new item appear,
or are again available. Sometimes we
also have useful growing information to
share, and other events.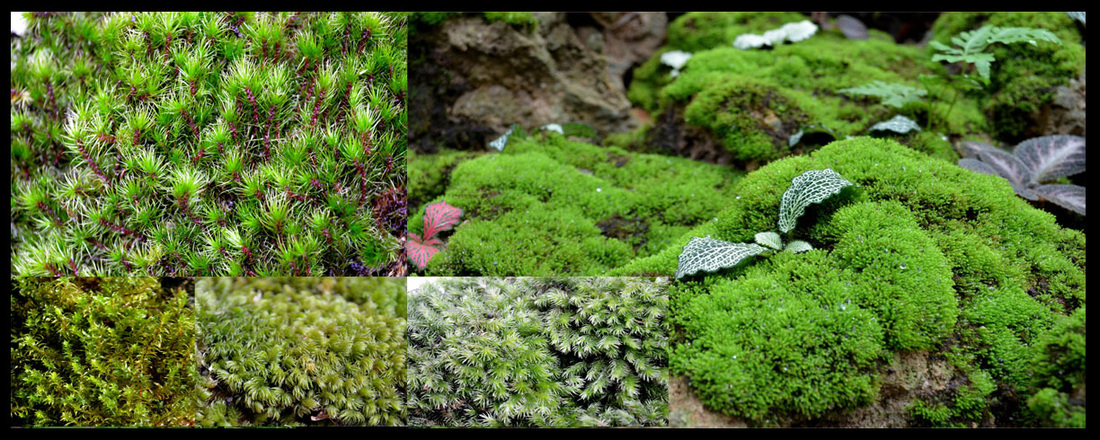 ---
Order placed now will be shipped week of May, 7
(unless instructed to delay).
FREE
Export paperwork
for order over $350*
*not include S&H cost
---
​
Contact us by email :
info@siamgreenculture.com,
We read all massages, but might not have time to reply promptly, usually answer within 2 days.
Contact us by phone : +662-3544611
Please
call during business hours, 9 a.m. - 6 p.m. (GMT + 7.00) Monday thru Saturday. Note that we will not accept order via phone.
Our nursery is not opened to the public. We are planing to do this at certain times of the year.
To go to desired page, click on category at the top. Also, please view links at bottom of page for more ordering and shipping information.