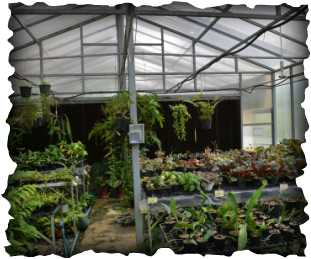 Siamgreenculture is a mail-order fern nursery developed from the a fern seller on Ebay "Sgtropical" who is an avid Thai fern collector. Now he joined with his friends to establish the nursery and this site dedicated to sharing all the captivating species with all fern enthusiast anywhere in the world.

In our large greenhouses there're over 300 species of rare fern & allies and spectacular tropical mosses and unique tropical plants we have been collecting for almost 10 years. We also have given considerable thought to what we have been doing and growing. We anticipate bringing many new listings and a much more interesting selection in the future - to include our more of our own breeding.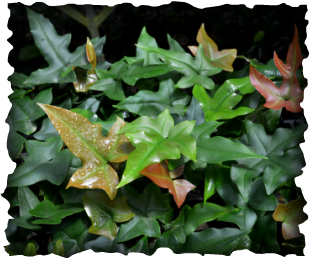 Having over 10 years experience in sending plant to our Thai customers and 5 years of international shipping, be sure your plant will be professionally packed and shipped as if they are our plants! We also work closely with export plant quarantine so we know well about import measures and regulations of many countries that make importing plant easier for customer who has never imported plant material before.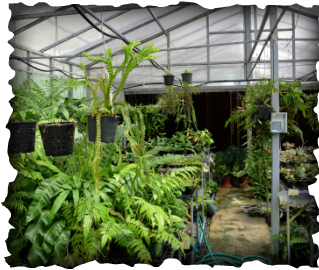 Within our website there are many beautiful photos of each plant we offer, with
descriptions given species' habitat and plant characteristics. The useful growing information is shown at the top of each families. Moreover, you can contact us in person for further details of which you're interested.
Although our site has been published, we still do our business on
ebay
.
CLICK HERE
to check our weekly
EBay
listings which include not only items of general interest but also some one-of-a-kind offerings.
We do accept wholesale orders
--can ship large quantities (especially starter plants for resale) at special price.
CLICK
HERE
for detail, or contact us if needs more information.
Siamgreenculture also hopes to preserve many rare species by introducing artificially propagated plants, botanicals, into cultivation of growers and nurseries. We only propagate plants by means of tissue culture and vegetative propagation.